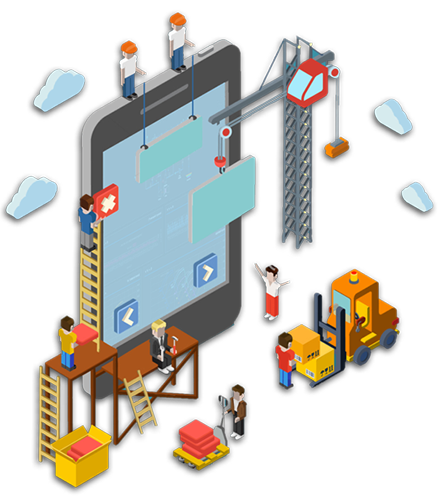 IIoT
Visualisation | Analytics | Simulation | Big Data |
Development
The Industrial Internet of Things is a path to profitable business transformation, bringing data from multiple sources and devices, and turning it into valuable information, for the right people, at the right time.
To overcome the complexity of a vast array of IIoT services, our experts provide the strategic planning, technical solution development, implementation of systems, and integration services helping our clients to adopt IIoT in relationship to their assets, and to identify opportunities, ensuring successful product delivery to requirements.
Simulytica has the expertise and track record for delivering integrated solutions especially designed for the oil & gas and process industries, incorporating our analytical, simulation, visualisation and data connectivity systems.